Wellbeing, Empowerment, Mindset, Healthy Living and much more …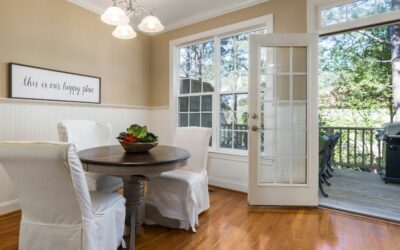 Is your environment impacting on your success? Feng Shui is much more than just moving furniture around, or changing your colour scheme. It impacts ALL of the environments that we surround ourselves in daily, and thus when we ensure the energy is flowing it can...
read more
Online Coaching Resources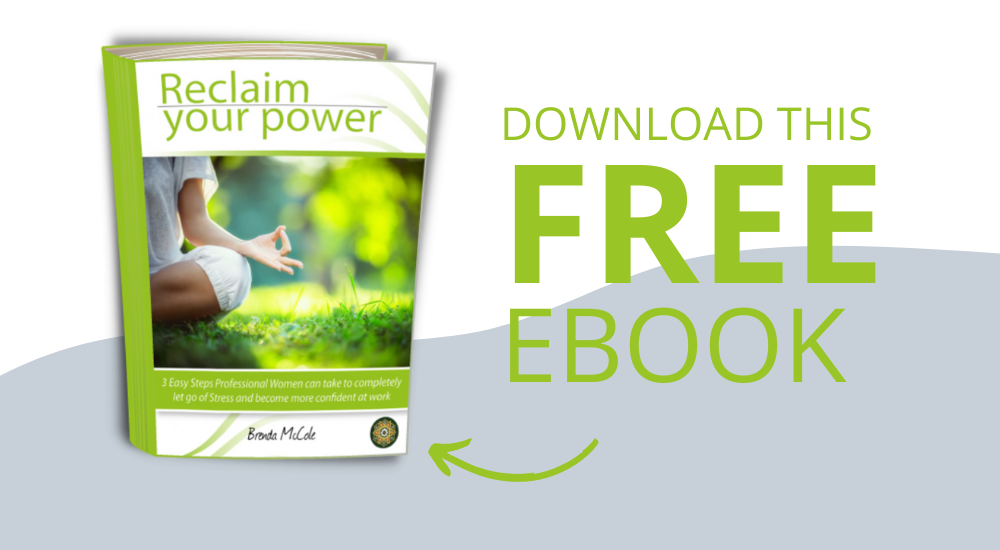 Downloadable Freebies
Check out my 3 Steps to 'Reclaim your Power' in my Free Ebook.  Get grounded and centered with my Mindfullnes Meditation, or start your day with my 'Step into your Power meditation'.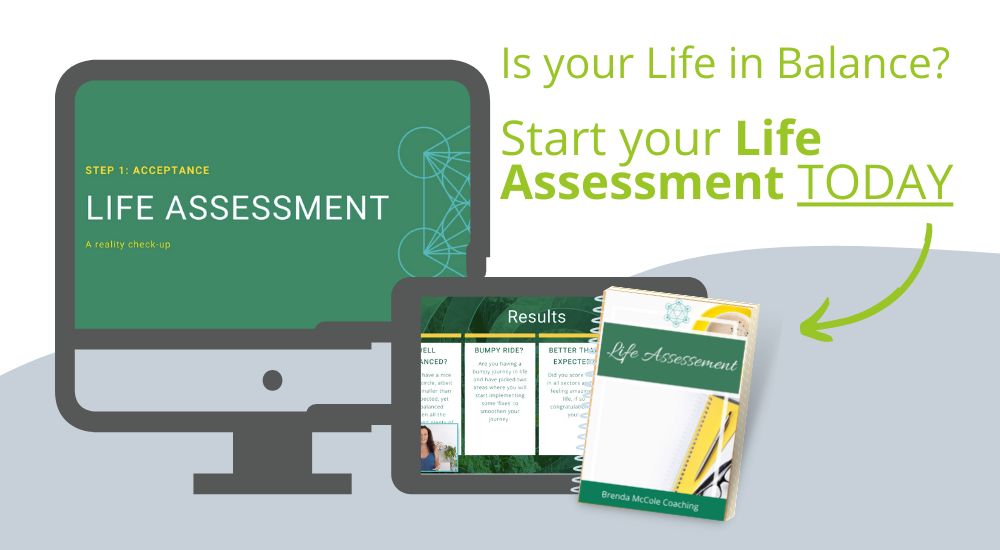 Online Life Assessment
Most of us have regular Health Assessments but when was the last time you had an assements on YOUR life?  This online assessment will guide you as to what is happenin in your life now, what you wish for, and what blocks is stopping you in order to gain overall balance and harmony in all sectors of your life.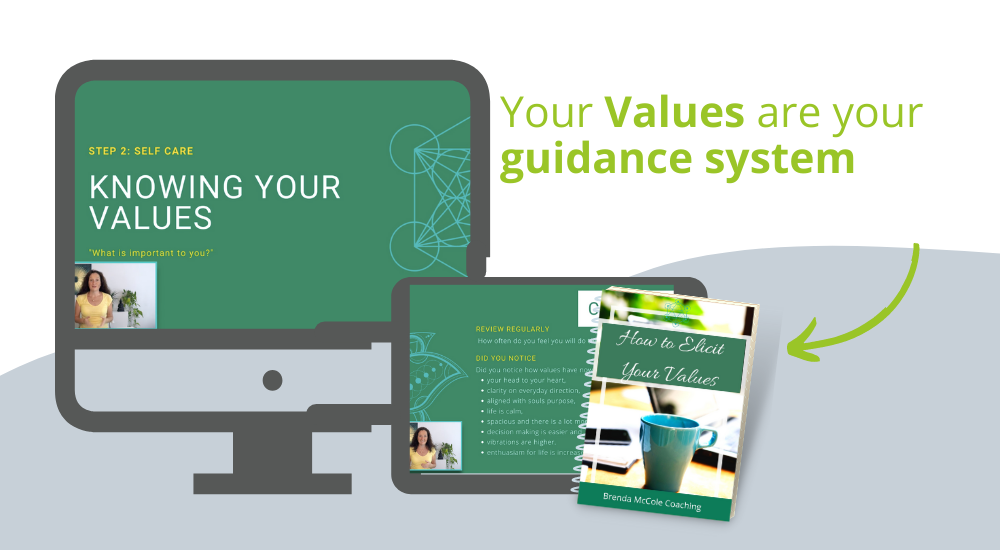 Know Your Values
Knowing "What is important to you in YOUR life" is the key to understanding any frustrations you currently have in life and is esssential in all your decisoni makings to guide YOUR life on your SOUL path. Lets leave those energy drains behind!
What would you like to ask me?