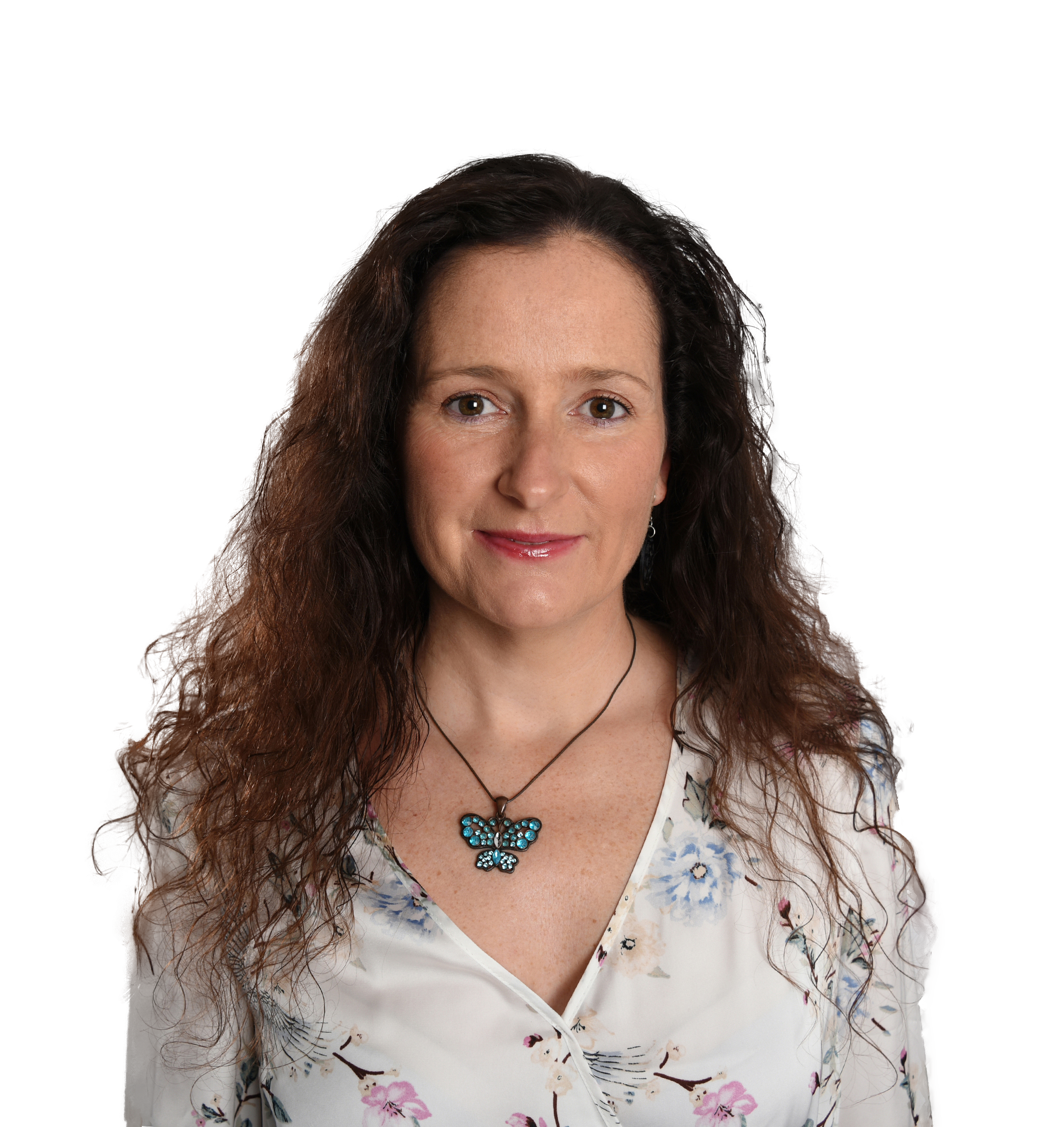 "Empowering Women To Lead Fullfilling Lives"
Are you ready to "Be" Your Best Self Today?
"The journey of a thousand miles begins with taking a single step"
Subscribe to my Newsletter & Receive Your FREE Ebook Today!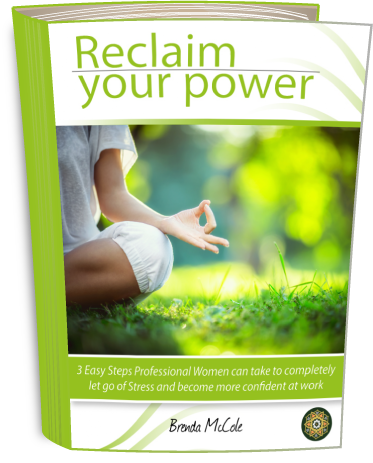 1:2:1 'Back to Balance' 12 Week Coaching Programme Online)
Would you love to Play Bigger and Shine Vibrantly from within fearlessly?
This 1:2:1 programme is for the Woman who is ready to step up and reclaim their power, speak their truth with confidence whilst connecting with their hearts desire with integrity and true to their own values.
This will empower those that are ready and willing to put themselves first and stop playing small in their lives.
This programme is a unique blossoming of the soul.
'Life Skills' Self Paced Courses (Online)
Gain Clarity, Enhanced Vibration & Manifest Your True Desires?
These online courses are designed especially for you to help you to BE-come more of whom you truly are. Inspirational, informative and engaging these online courses were designed to empower you to up your game, wherever you are in the world.
All classes are self-paced which means that you can begin today and work your learning around your schedule.
Shall we begin?
Benefits of online coaching
We talk to our loved ones, friends and family over the internet.
Online Coaching is also a convenient way to connect with your coach no matter where you are.
Fancy some reading?
3 Easy Steps Professional Women can take to completely let go of Stress and become more confident at work is available now.
Should I, or shouldn't I get a coach?
Here are some of your questions answered about having a Coach and what a Coach can do for you.
I Feel I Can Face Whatever Is Ahead
Just a note to say THANK YOU!
To say I was nervous at the start is an understatement. Your welcoming smile, chats and understanding made me feel at home immediately.
Right now, I truly feel I can face whatever is ahead and I'm standing tall ready to start the next chapter.
You have made me feel like me again and I haven't felt like that in so long. So thank you from the bottom of my heart
I Got My Enthusiasm And Confidence Back
It was a very stressful time and I was in a miserable place and run down with health issues.
I knew I needed to do something out of fear of spiralling down and down. Then, with coaching with you, I start looking at myself from different angles.
I got my enthusiasm and confidence back. My future looks much bigger than it did before …
Now I can move forward and do things I wanted to do a long time ago and more. I now feel lively and bubbly and interested in lots of things.
You Have a Rare Gift
Thank you so much for the chats, the attentive ear when I needed to talk.
You have a rare gift!
A Real Sense of Peace
Your words gave me a real sense of peace and I can't thank you enough.
You have a very special gift.