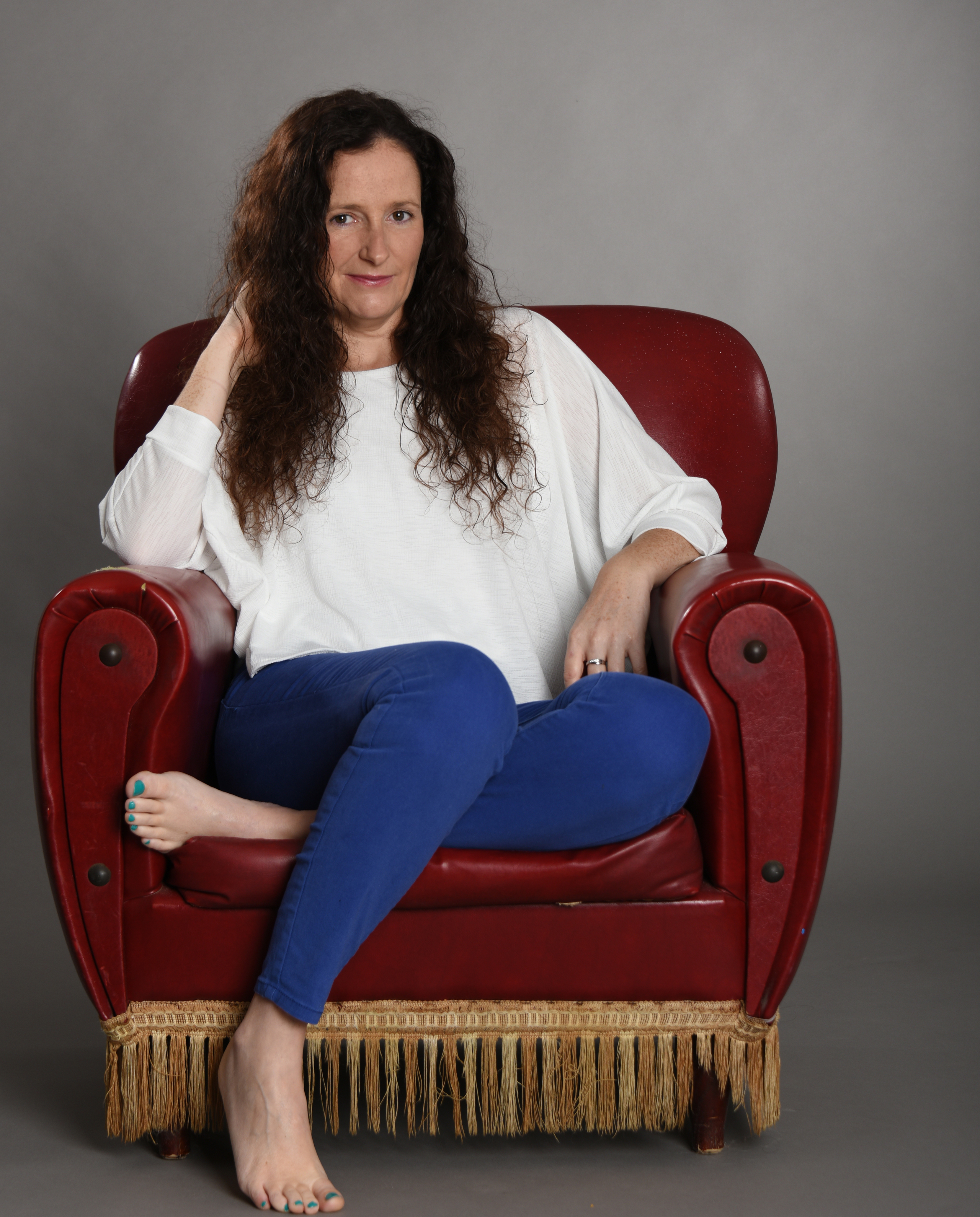 Hi, I'm Brenda.
I'd like to thank you for coming to my website and to find out more about me and the Coaching and Alternative Healing services I offer.
At a very young age I became interested in spirituality and over the years I have studied numerous modalities.
I strongly believe everyone has the ability to heal him or herself and live the life they dream of.
Through my work and continuous study, I have a deep understanding of how the connection between our body and mind are vital for us to be clear within ourselves on every level.  I do not believe anyone need suffer emotional or physical pain unnecessarily.
I help to empower individuals with techniques and healing tools to lead fulfilling lives and may incorporate a mix of therapies in one healing session for the highest benefit of the client. I help relieve the pain, and also aim to reach the cause of the underlying issue.
Prior to launching a career as a Professional Coach and Spiritual Healer, I worked as a Senior Project Manager with a large multinational company in Ireland whilst running a part time holistic business from my home. I draw on nearly two decades of diverse leadership and management experience and more than 25 years of personal study of self-development, personal achievement, professional success, spiritual practices and human change technologies which enabled me to live the life I wanted.
After taking a year and a half out of 'life' to rebuild myself in Bali, Indonesia, I am living on the Costa Blanca coast in Spain since 2014 where I offer Online Coaching, Group Coaching, Face to Face Coaching, and alternative treatments privately, or as a facilator at retreat workshops.  I use many modalities from my studies and research to help release pain using NLP(Neuro Linguistic Programming),  Energy Healing including Reiki and Cranial Sacral Therapy, Shamanic Journeying, Meditation, Avatar, Ancestral Healing and Family Constellations and also hands on healing including Deep Tissue, Sport Massage and Reflexology.
As a fully qualified and experienced holistic healer I find that having a range of therapies gives me flexibility to meet my clients needs as well as adapt healing sessions as the needs change. I have worked with clients in Ireland, UK, Spain, Australia, South Africa and America.
I have found with my clients that nearly every time the first step is the most courageous part of the journey – the one of SELF-BELIEF that you can, be, do & have anything you've ever wanted. Yes, it's true! and NOW is the perfect time to start dreaming, planning and manifesting YOUR future life!
"All Ships come into the port to rest and do maintenance from time to time, however, they can be seen at their best when they are out at sea sailing in the wind bringing them on a new adventure to a new destination

"
If you have any questions about my Coaching Services, or the Alternative treatments I offer after browsing this website please contact me as I would love to hear from you.