Embracing Flow
6 Weeks (Group Programme)
For Healers, Energy Workers, Lightworkers, ChangeMakers, Therapists and Coaches
"Bringing Feng Shui and Mindset into your Business".
Are you ready to embrace flow in your work?
Are you ready to accept more ease in your business?
As a healer, energy-

worker, 

light-worker, changemaker we know what it's like 'trying' to be of the highest service, following our inner calling.
Yet, the experience when business simply does not flow with ease has been experienced by many healers.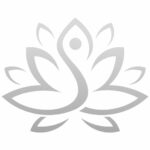 Have you found yourself thinking that..

Your toolbelt is packed with all the studies, reasearch and continued learnings however your 'calling' is'nt being fullfilled.
You are baffled how to be of the highest service, attracting the right clients, being fully booked with money flowing and have tried everything with little or sporadic success.
You are overwhelmed and exhausted 'trying' to turn your hobby into a career that fills you with pride, joy and satisfaction.
You have talents and skills you wish to share with the world, but enthuasiam is running low and guilty feelings arising.
You have created a beautiful space yet you feel stuck, heavy and unable to move with ease.
You desire to express your services to the world and play bigger in what you do yet feeling unsupported, lacking in energy, and feeling lost and in victim mode.
… A fresh look at your working environment using Classical Feng Shui and a supportive voice to hold your hand through your transformation.
… A cleansing of energies that do not support your environment and your business.
… Decluttering physical items, limited beliefs, patterns and behaviours to make SPACE for beautiful new energies to flow.
… Guidance and practices on how to create an enviroment and energy that you feel supportive within, that your clients feel welcomed and safe to heal and grow.
So what does 'Embracing Flow' look like?
🌟 She holds a 'knowing' that she can lean back into the supportive energies that are abundant around all of us.
🌟 She Trusts in a positive flow of abundance is her birthright, and always will be.
🌟 Inner Calm and Peace as she can now focus on her 'calling
🌟 She implements daily practices to ensure a constant beautiful 'meandering stream' of energy.
🌟 Easily asks for support, help, advice, guidance and receives with gratitude.
🌟 Enjoys welcoming new higher frequencies into the space that is now available.
🌟 Has more time to be creative, engaged with source, and more present.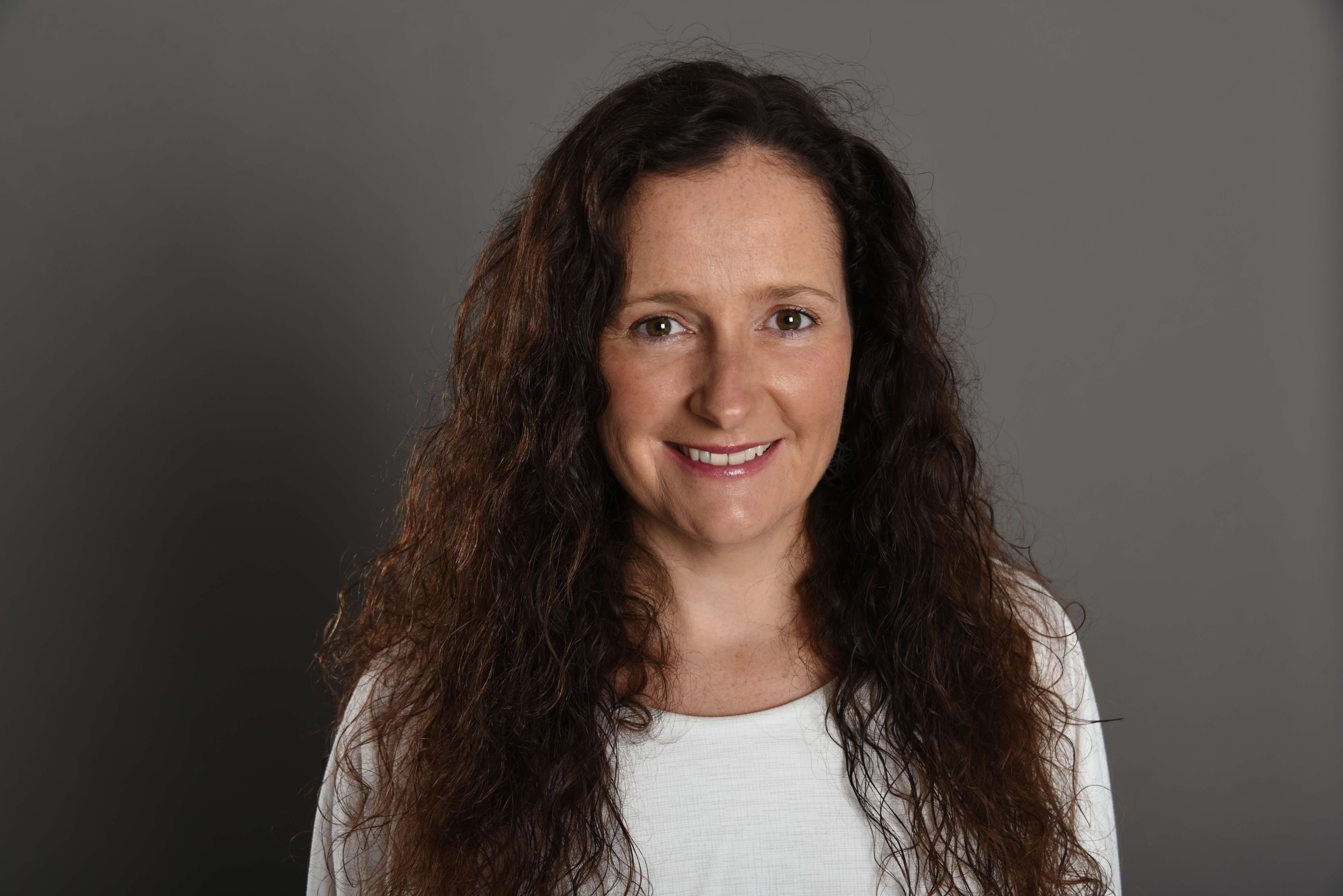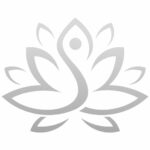 The 'Embracing Flow' Program Includes:-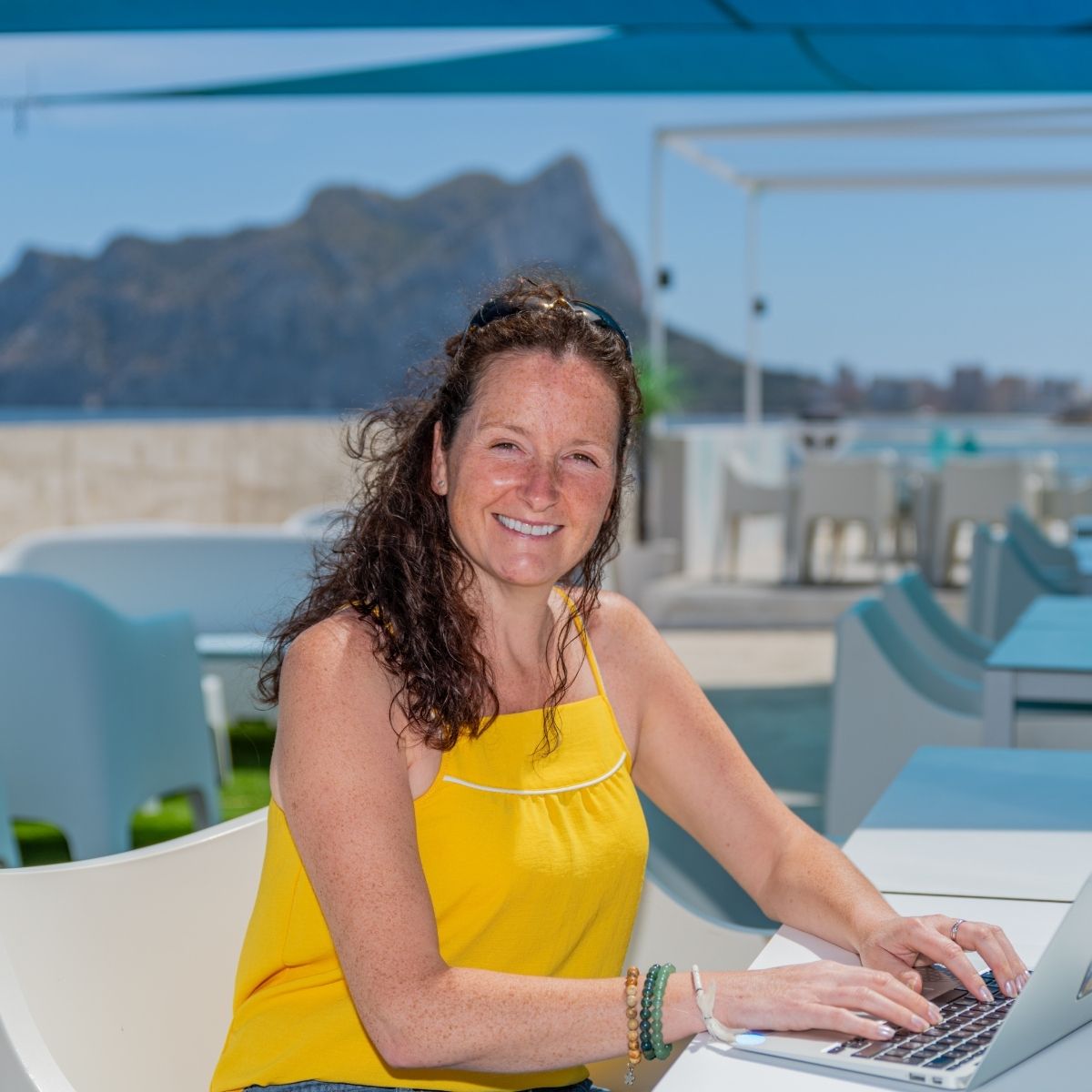 ✓ Personalised Classical Feng Shui Assessment and Report of your working enviroment with suggested Remedies for 2023 Year of the Water Rabbit. (In order to receive this I will need your home/office address where you work, date of construction, a short tour video(can be silent), and a completed questionnaire).
✓ Private Facebook Group for connecting and interacting (small group, 8 persons maximum). I will be available on this group for any of your questions throughout the 4 weeks.
✓ Weekly Live Group Workshop and Q&A Sessions. The Online Face to Face sessions will provide trainings, and also offer a space where you can ask your question in which I will answer live on our call. (Alternatively if this is a local group the Weekly Sessions will be held on-site)  When: Every Monday at 4pm(London Time)
✓ Online Training Modules. These mini-training modules will help you get clarity on where you are stuck, elicit your values and create goals for your business future.
✓ Mini Sessions: Additional coaching tips and guidance into the Facebook Group to keep you focused and aligned with your programme outcomes.
✓ Bonus: 1:1 Online Coaching Session(30 minutes) in the first week, or before.
✓ Bonus: All the skills, and tools that you learn in these 4 weeks are yours forever. You can use them as often as you like to continue to create Calm, Ease and Flow in your life everyday.
✓ Bonus: Receive a complimentary Feng Shui Report in January 2024 (for the same environment).
Check out what you will be guided through each week:- Week 1: "Introducing Feng Shui"
To begin
 we will take a step back and have a look at what Feng Shui is and how it can positively impact your business.
🌟 What is Feng Shui?
🌟 Report Walkthrough – Ideally everyone has received their report before our first call.
🌟 Walkthrough of the 5 Elements, House/Office Types, Sitting/Facing Directions, Productive, Desctructive and Weakening cycles, Bagua's, Affirmations, Office tips and much more.
🌟 Follow my easy step by step guide to implementing your report. Week 2: "Cleansing Your Environment"
This week we will clear the space around us, and within us to make room for new energy to come in.
🌟 Energy Clearings
🌟 Salt Water Cures 
🌟 Blessing the House/Land
🌟 Space, Decluttering, Breathwork, Mindfullness, Letting Go, Surrendering
🌟 Raising the vibration of your environment whilst you work Week 3: "Going Deeper"
It's time to go deeper and bring awareness to your current results in life, and clear the blocks that have being keeping you stuck. 

🌟 Review your personal assessement(mini-training) and outcome
🌟 Limiting beliefs and how to reprogramme and EMBODY new beliefs so you can thrive
🌟 How to receive/allow with ease.
🌟 Who do you wish to BE'come?
🌟 What support(s) do you need? Week 4: 'Your Business Values'
Embodying your business 

values

 in all your are BE'ing in your business. Knowing your Values also make decision making easy peasy.  
🌟 Review your business values(mini-training) for the year ahead.
🌟 Bringing awareness to where your energy had been going (fustrations)
🌟 How to align and embody your values each day, and especially during decision making. Week 5: 'Embodying a new vibration'
This week we will look at what you truly want in your soul and how to cross the bridge from where you are to where you desire to be.
🌟 What do you really want?
🌟 What is your desire for your business?
🌟 What possibilties does your future hold?

🌟 What potential lies within? Week 6: 'Embracing Flow'
Practice, Practice, Practice = Mastery. This is what we get thought in school and it is spot on. Consistency is key to navigating life with ease and calm we more we master our lives.
🌟 Moving out of lower condensed states of consciousness and into expansive 'lighter' states of consciousness.
🌟 Daily practices to increase the vibration of you, and your environment supporting you.
🌟 Create your consistency plan using my simple to follow process, similar to what I use for myself everyday, and personalised especially for this program.
🌟 It's time to celebrate your achievement at completing this program, and committing to your business flowing with ease from here onwards.
I had Feng Shui consultation with Brenda for my business Sarah Breslin Wellness whete I specialise in Colon Hydrotherapy treatments and supplements. It was a wonderful experience. The feedback she gave me made me see my premises and space with fresh eyes. I realised it was time for a rethink and refresh. It was only from working with Brenda I realised how negative my feelings had become about my place of business mostly from Covid response. I now have a full report to work with and implement. The small changes I made soon after have had a very positive impact on business. New clients started booking in. And the best kind of clients, they were committed and ready to follow through on treatments and complete the gut health supplement protocols. My clientele is normally 90% female but since the consultation with Brenda more male clients are now booking in. Which is great, everyone needs to look after their gut and bowel health!! I have also been asked to get involved in more speaking and teaching roles which is an area I really want to explore too. Even training I wasn't advertising was purchased.
I have even taken a break from social media and email marketing and still I am fully booked! Things feel more effortless and fun!
The best thing about working with Brenda is that it is fun. I really enjoyed the sessions and felt a great energy boost afterwards. I literally couldn't wait to get my report and get started. There is so much feedback in the report it takes time to implement and Brenda is very clear that it takes time and doesn't all have to be done at once. I love that she gives lots of ideas and alternatives when you can't physically change something like using images and affirmations.
I would reccomend every business to complete a feng shui consultation with Brenda. It has value in so many ways. Even talking to someone else about the business and space helped me see how far I have come and the things I am doing well. Now when I speak with business owners I automatically think "you should have a consult with Brenda!"
I have been working with Brenda on Feng Shui for a year now. Before I started working with Brenda I had a few challenging situations going on in my life. I immediately discovered that for one of the situations, I was using the corresponding area of my house as a storage room rather than for its correct purpose. I cleared out the room, put remedies in place in various other areas of my house and within a few months I had made big positive changes in multiple areas of my life and situations that were not supportive had disappeared. I also used Brenda's Feng Shui remedies to help to grow my business and I now have a steady stream of clients and structures in place to support me that I couldn't have imagined a year ago. Other areas of my life also changed for the better as I freed up the energy in my house and put remedies in place.
Sessions with Brenda are fun, energetic and motivating. Brenda is very clear in the sessions, takes time to explain everything and answers all of my questions. She provides documentation afterwards tailored specifically for me, so I know what I need to do – she even prioritises the key areas to focus on first that will bring the biggest impact and support, so that I don't get overwhelmed with too much to do at once. A year later I am still making changes recommended by Brenda as I find remedies that I couldn't find at the time.
Brenda's passion is to help people to be the best version of themselves. She is very open, honest and generous and brings fun and lots of enthusiasm to the process. She merges her understanding of Energy, her Feng Shui knowledge and her coaching skills, to support her clients in a unique way. I will continue to work with Brenda to ensure the energy in my house is aligned each year and I would highly recommend Brenda to anyone who wants to bring change into their lives through Feng Shui – Brenda will be your biggest cheerleader! Thank you Brenda for your support, passion and enthusiasm!
Investment is only €1,200(payment plan also available)
The next 'Embracing Flow' Group Programme starts in 
7th February 2023!
Disclaimer: I am not a therapist or medical professional. This programme is not a replacement for counselling or seeking assistance for your mental health. Instead, it is meant to create awareness and wellness around the stress and overwhelm you might be feeling and provide some tools you can begin to use and familiarize yourself with to begin shifting your mindset and cultivating more calm and ease into your life.