'From Chaos to Calm'
Gain Control for Your Future
It is a time of Chaos, our worlds have changed, our routines have changed. We are living in a time where we have all been asked …
To Stop.
To Breathe.
To Rest and Reflect on our lives.
This programme has been created speficially for these times.
As part of your reflection in the past few weeks you may have found yourself thinking that..
Your mind is constantly busy and you don't know how to switch off?
You are exhausted with the rat race or living the same routine day after day?

You have talked about it or even tried to change your life previously but

you are not where you want to be and can't seem to get ahead?
You are unhappy with the same old/same old, feel stuck, but don't know where or how to move?
You keep yourself 'too busy' to 'avoid the void'?
"How did I get here?" is a common thought in relation to where you are now in your life and what you have created?

You feel

there's something missing

in your life and have'nt yet been able to connect with it?

You maybe ready for a change but unsure

where to start?
Overwhelmed with life and finding it difficult to create space for you?
Life can be like a roller coaster ride, and we can live in a haze of unknowing how to come off the ride .. and that's why I created this group programme to help you move from where you're stuck in Chaos to living a life of Calm for you (even if you don't know what that path looks like yet).
Hi, I'm Brenda, your guide for this programme.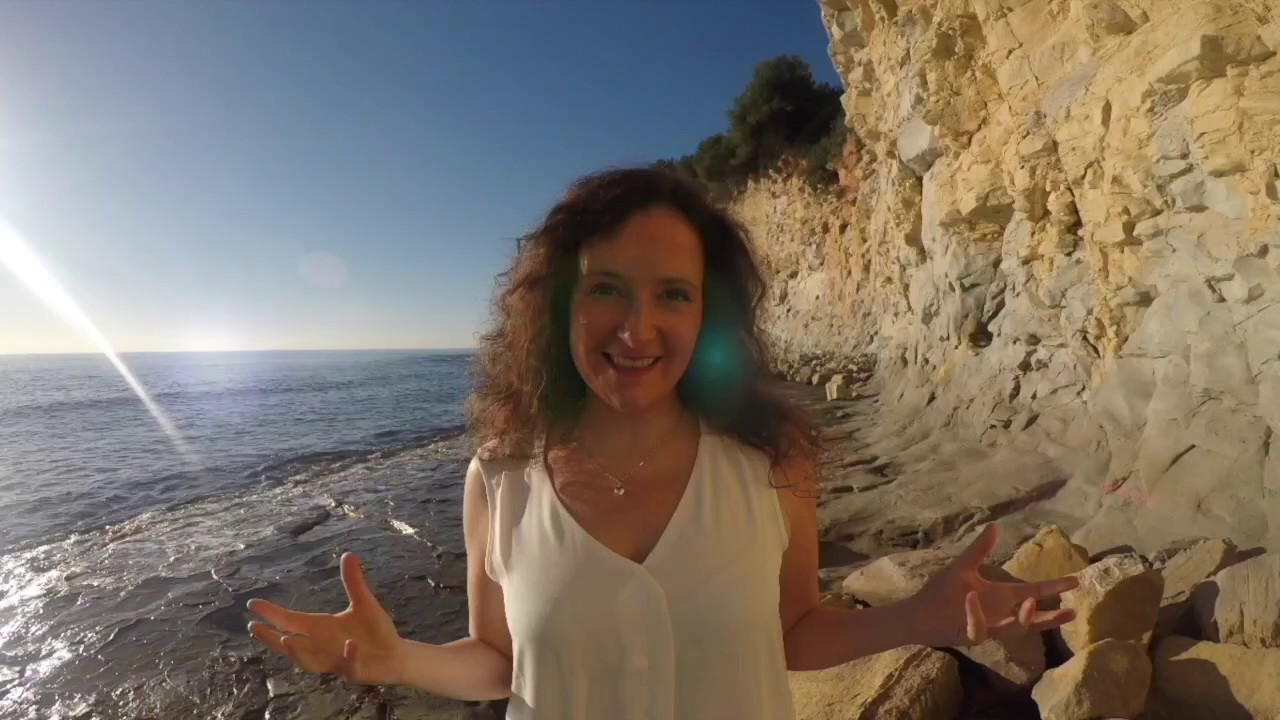 It was my darkest hours that liberated me from a

chaotic life in the city, living to pay the bills, with burnout and stress a regular feature in my life.
The same routine day after day, week after week kept me sane … yet also kept me stuck with the same story year after year.
I kept myself so busy that I didn't have to think about myself, my needs, my wants or my future … and then chaos really came into my life to force me to find a better way, a happier path, into a life I could not have imagined.
Life is now created on my terms and doing what I want whilst nurturing my relationship with myself. I wake up enthusiastic about my day, passionate about what I do and have the freedom to do what I want.
In this programme I will be sharing the same coaching tools that I used, helping you creat space to live a harmonious life with yourself everyday. These tools I have shared with many other women empowering them to create beautiful changes their lives.
My passion is empowering women to create the life that they truly wish to have, even if they haven't a clue what that is at the moment.
Change does not happen overnight but 'nothing changes if nothing changes'. It's up to you to make the change in your life.
… a safe space to begin to create the YOU that you know is inside.
… guidance on how to move from living in chaos to waking up everyday and going to bed overnight with a peaceful mind knowing you are in control of your life.
…someone who will guide you in getting to know you, help you what you are ready to leave behind and what you are ready to move towards.
… someone who can see and help you push through your blocks to create a greater freedom, calmness and ease in your life.
… someone that will hold your hand and be with you for the entire journey of this course. Someone you can ask any question knowing there is no judgement.
This is exactly why I created this program. I want to help women just like you move move from Chaos, Confusion and Crazy living to a life of Calm, Freedom and Happiness.
I know YOU are ready are ready to embark on an adventure, a journey that you will never forget.

I know YOU are ready to be more responsible for the life you wish to have.
I know YOU would like to gain more Harmony in your life, to become your own best friend, to gain Clarity – what is it you REALLY want to do, whom is it you really want to BE? The choice is actually yours.
I know YOU are ready to leave the past behind and start stepping into your future vision.
I know YOU are curious about waking up with a peaceful heart and calm mind.
I know YOU are serious about living a life of happiness, even if you don't believe you can have it (you can btw)."
I know YOU are open to discover your creativity, possibilities and fearlessly living potential.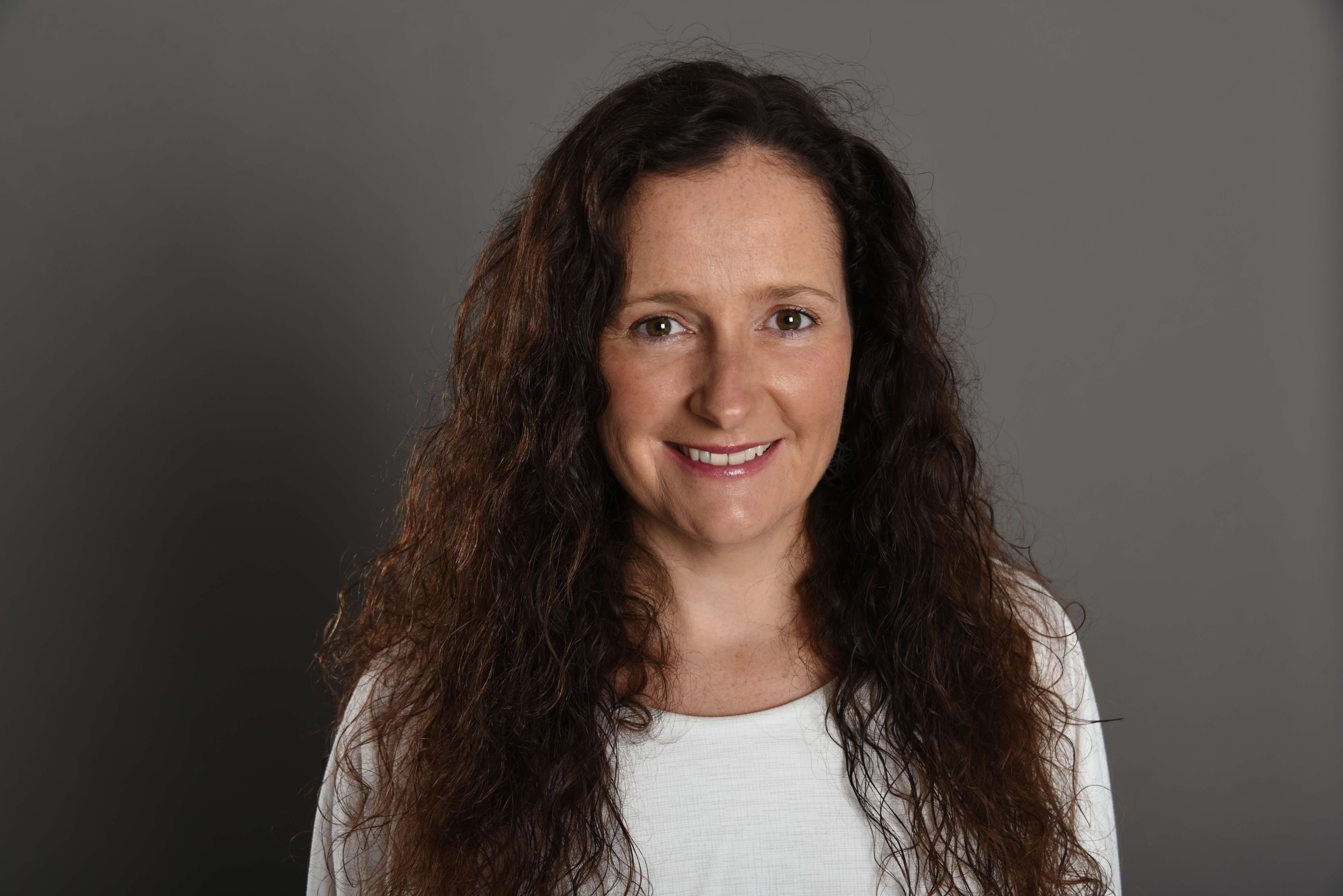 From 'Chaos to Calm' 4 Week Group Programme:
Week 1: 'How did I get here?'
Gain Clarity about what's really being going on in your life (you might be surprised!)
Week 2: 'Diggin Deep'
Determine what's really important to you so you can start aligning yourself with your purpose.
Week 3: 'Clearing house'
Learning how to remove blocks that stop you from being unstoppable
Week 4: 'Review and Repeat'
Setting you up for long term success to achieve the results YOU want to have in YOUR life.
This programme includes:-
✓ The LifeSkills Mastery Course which can be done at your own pace with accompanying worksheets.
This online course includes
58 videos
tutorials, exercises,
meditations and quizzes.
✓ Private Facebook Group for connecting and interacting (small group, 8 persons maximum).
✓ Weekly Live Group Coaching Sessions. Online Face to Face coaching sessions especially for you.
✓ Daily Mini Sessions. Additional coaching tips and guidance into the Facebook Group to keep you focused and aligned with your course outcomes.
✓ Bonus: 1:1 Online Coaching Session in the first week(or before) with notes provided within 24 hours.
Investment €197 (Normally €297)
Next Enrolment expires 24th May 2020
Not long left before this unique offer runs out!
I'm Interested! … What Do I Do Next?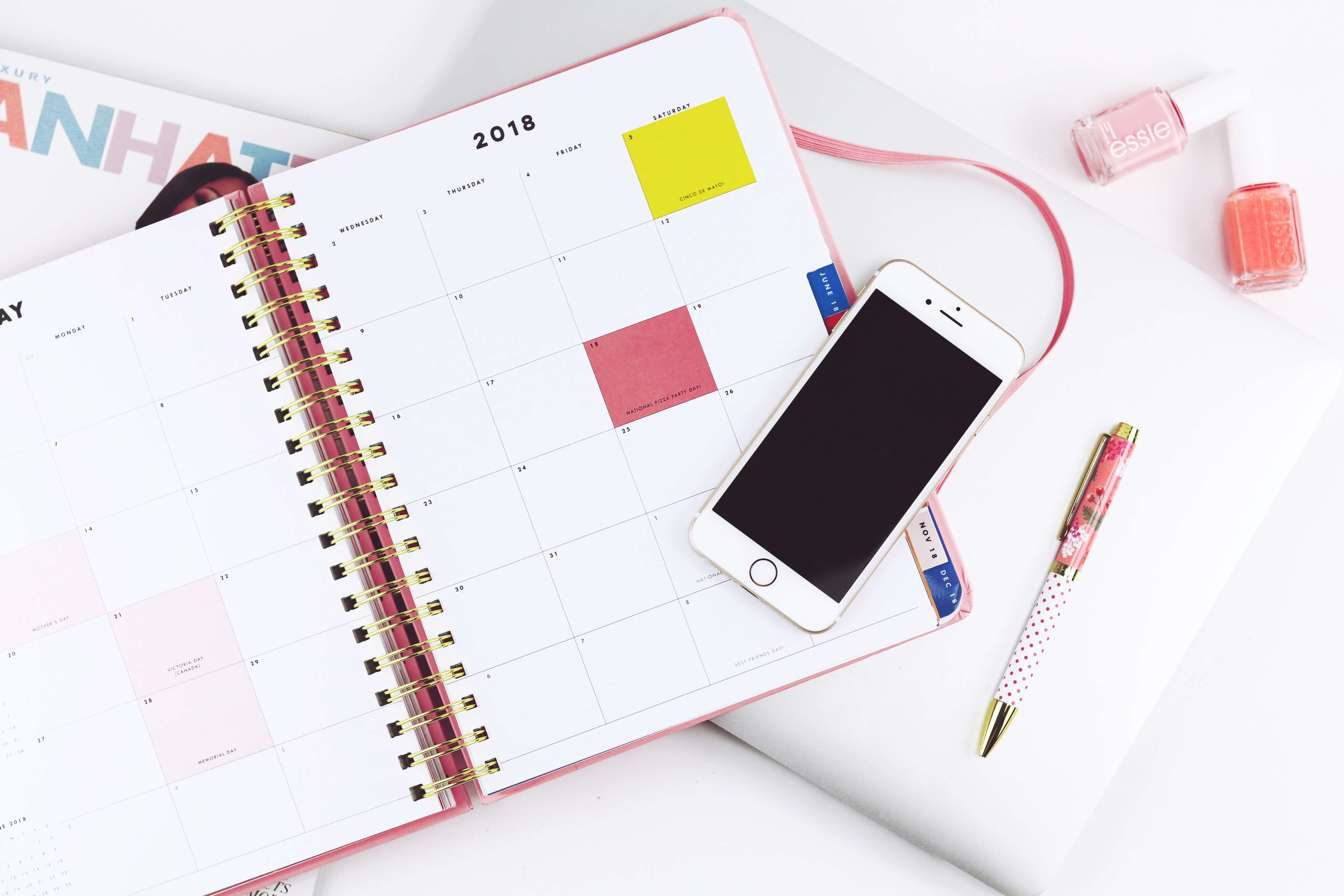 Step 1:-
Click the link below to signup to the 'Chaos To Calm' Programme by picking a date and time that suits you to finalise the details with Brenda (approx 15 minutes).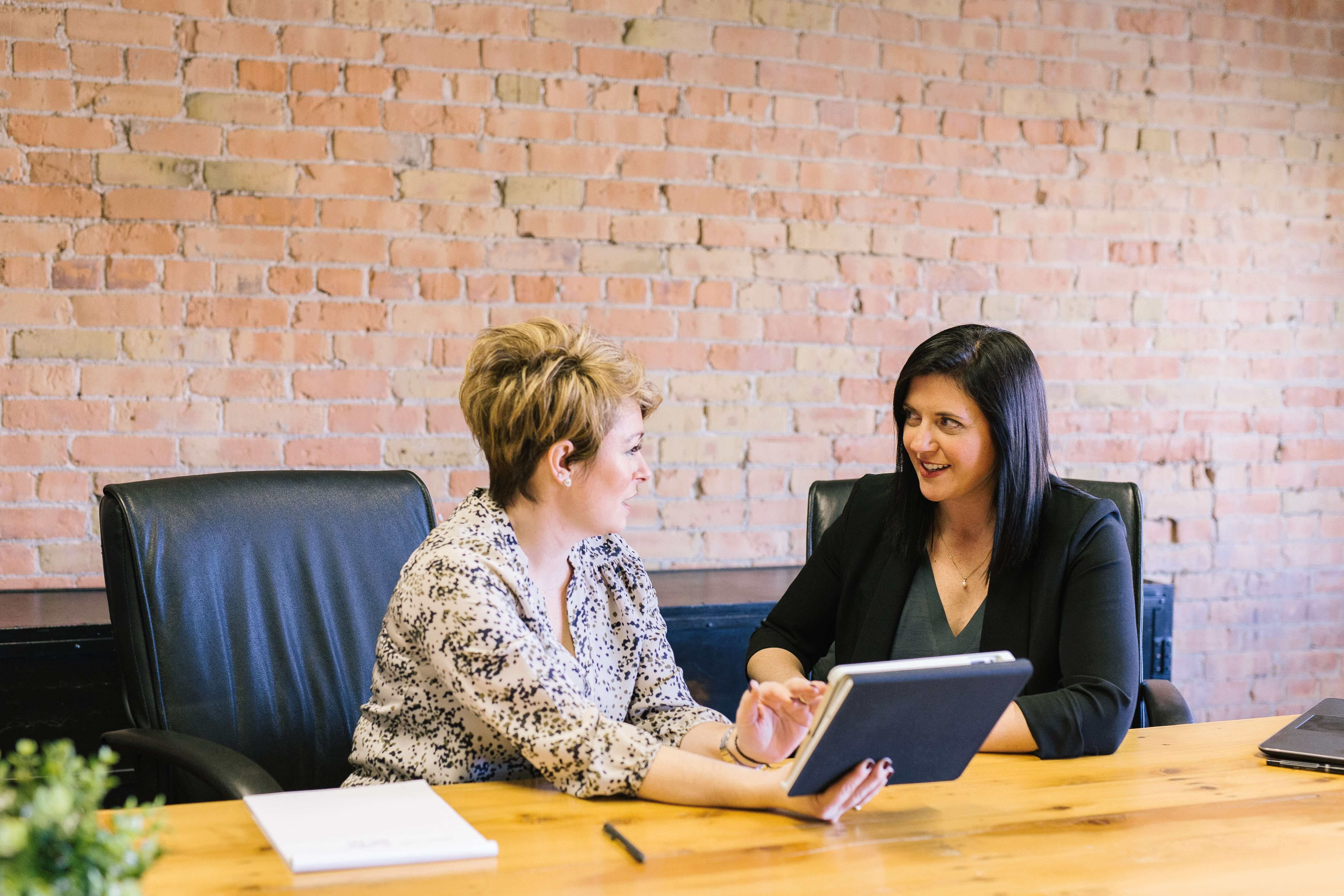 Step 2:-
We get to meet each other to ensure the programme is correct for you. Also you can get answers to any questions you may have for me.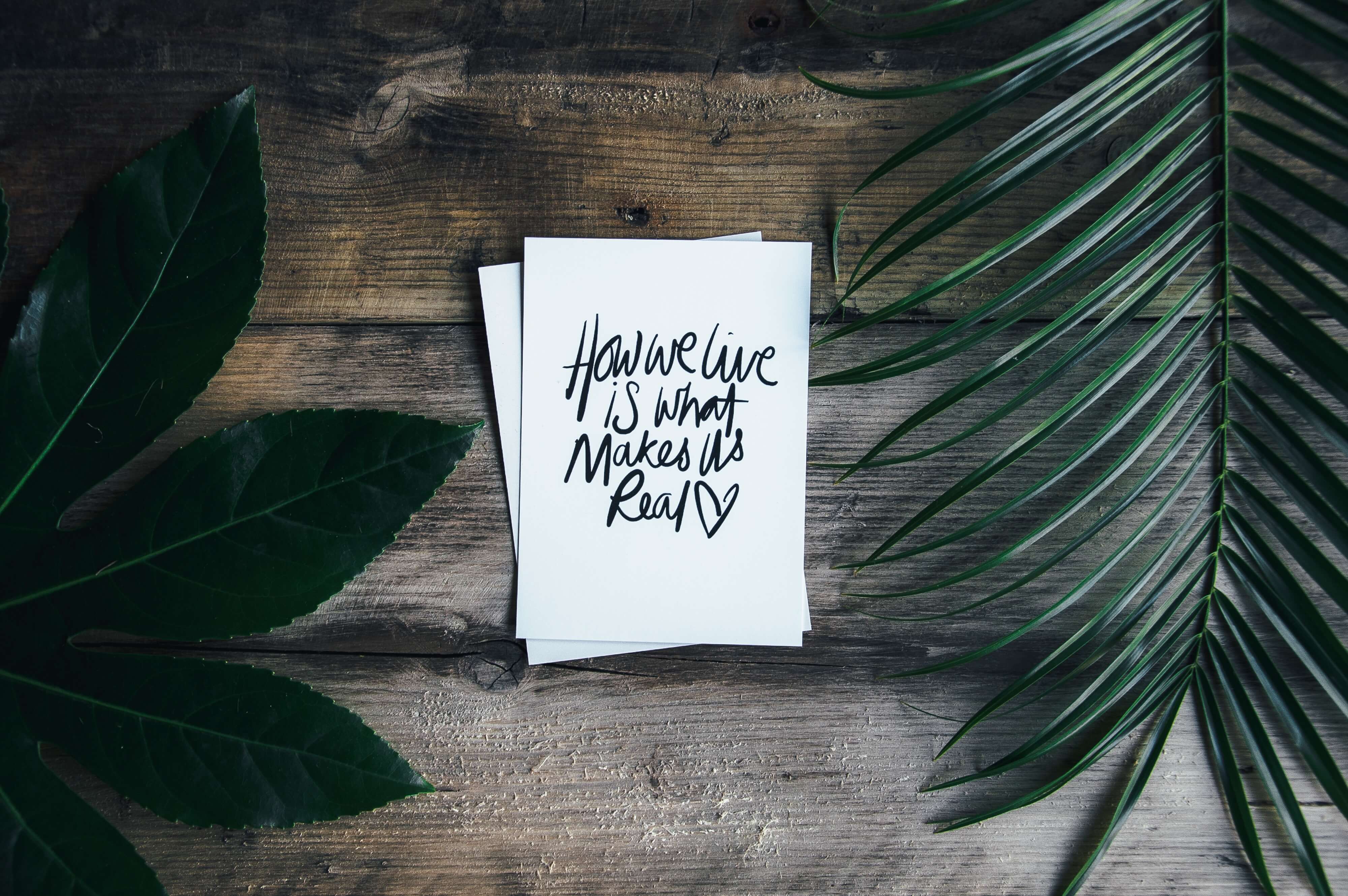 Step 3:-
We Finalise the details! That's it. You are you officially signed up. Yay!
It's time to get excited about the possibilities coming your way in the next 4 weeks.
Disclaimer: I am not a therapist or medical professional. This course is not a replacement for counselling or seeking assistance for your mental health. Instead, it is meant to create awareness and wellness around the stress and overwhelm you might be feeling and provide some tools you can begin to use and familiarize yourself with to begin shifting your mindset and cultivating more calm and ease into your life.