Today, I thought I would share my Vipassana insights and hope you gain some inspiration in relation to switching off from these few words. 
So, a few years ago I did a 10 day Vipassana in a Bhuddist monastery in Thailand. It was based in Ko Samui surrounded by lush greenery and lots of natural wildlife. 
I found out afterwards that it was one of the hardest vipassana that someone can do.
Our day started at 4am with early meditations and gentle stretching, and throughout the day silent meditations.
No one talked or even glanced at anyone during the 10 days.
No phones, no pen and paper for journaling, no food other than what was served which was the same food each day. Zero stimuli. (I head after that most Vipassanas have shorter hours, include more 'home comforts' and variety of food! And to this day I am grateful for the luxury for having a choice of foods at each of my meal times).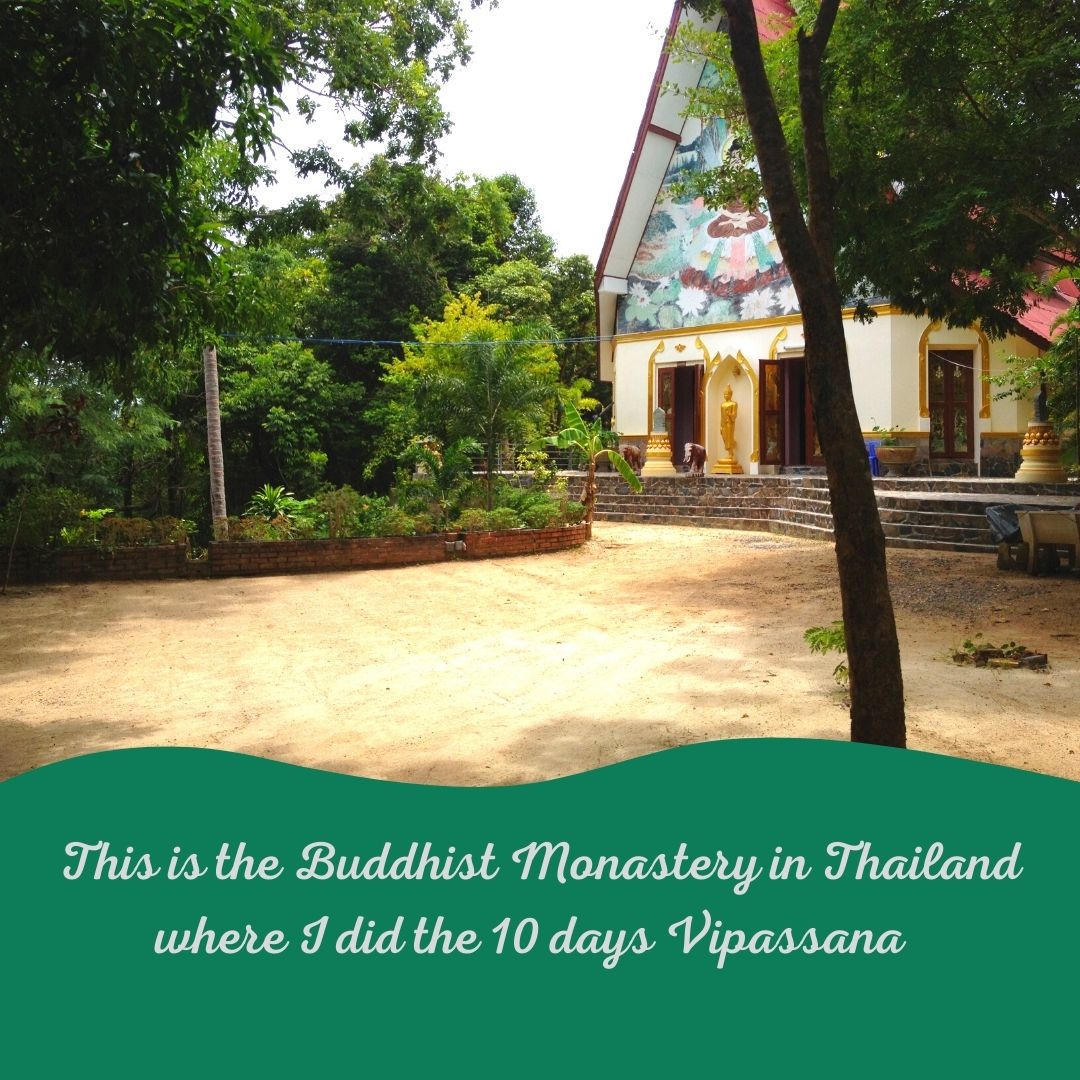 On the first day I was probably a little excited but soon realized this was really going to be silent. As a quiet person I thought this would suit me fine.
However on Day 2 I gained a great awareness.
I realized no one was going to ask me for anything!
No one would want advice or guidance.
No one needed me!
I was 'off -duty' for a full 10 days!!!
Questions, Questions … 
I wondered why I felt I had to be 'on-duty' as someone who didn't have kids and lived alone at the time?
Why I felt to be alert to be needed, answer or help others 24*7?
So I settled in and obsevered how to quiet the alarm bells waiting to go off with another situation or drama to be controlled or managed.
I knew I had 10 days to enjoy being 'off-duty'.
And it was a safe space to be 'off-duty'.
My thoughts eventually got quieter too. 
I felt freer than I've ever felt before. 
Space was bring created in my mind as my usual thoughts were no longer valid.
Somewhere along my journey I decided that I had to be ON to be able to react to situations or if someone needed me.
And oh boy was it exhausting decision!.
Yet at the same time I was completely unconsciously aware of this decision until I took 10 days in silence and listened to my inner dialogue.
How these learnings impact my life today … 
To this date I am aware of when I'm 'on or 'off'.  This has been a major part in whom I'm become today and how I can hold space for my clients.
My batteries can recharge much quicker when I'm off so I ensure I have 'off-duty' time to do nothing!. 
Miracles do happen when I'm off. 
🌟 When I let go of the need to be needed.
🌟 When I let go of the need to be in control.
🌟 When I let go of the need to be available to everyone.
Like our computers we need to switch off every now and again.  Fully disconnect. 
Not needing or wanting anything.
And not waiting to be needed.
It's the space in-between.
That's where the magic is.
The breath.
The pause.
The Ahhh.
When we let go of the controls, and surrender to whatever. That is pure freedom.
As a over thinker for many years I've found meditations frustrating as I couldn't stay focused cause I was still 'On duty'.
Learning how to switch off is a skill that I still practice today.
I'm aware when I'm 'on' and when I'm 'off'.
I'm aware when I'm on too long.
I'm aware when I'm off the subtle energies in my body working to heal me, to recharge and move energy throughout my being flowing through me and all around me.
This is my tranquil space, my inner calm.
Mediations is doing something, Having a coffee is doing something … lets more to less Doing and more BE'ing
I hope my sharing of my Vipassana journey has inspired you on your life journey.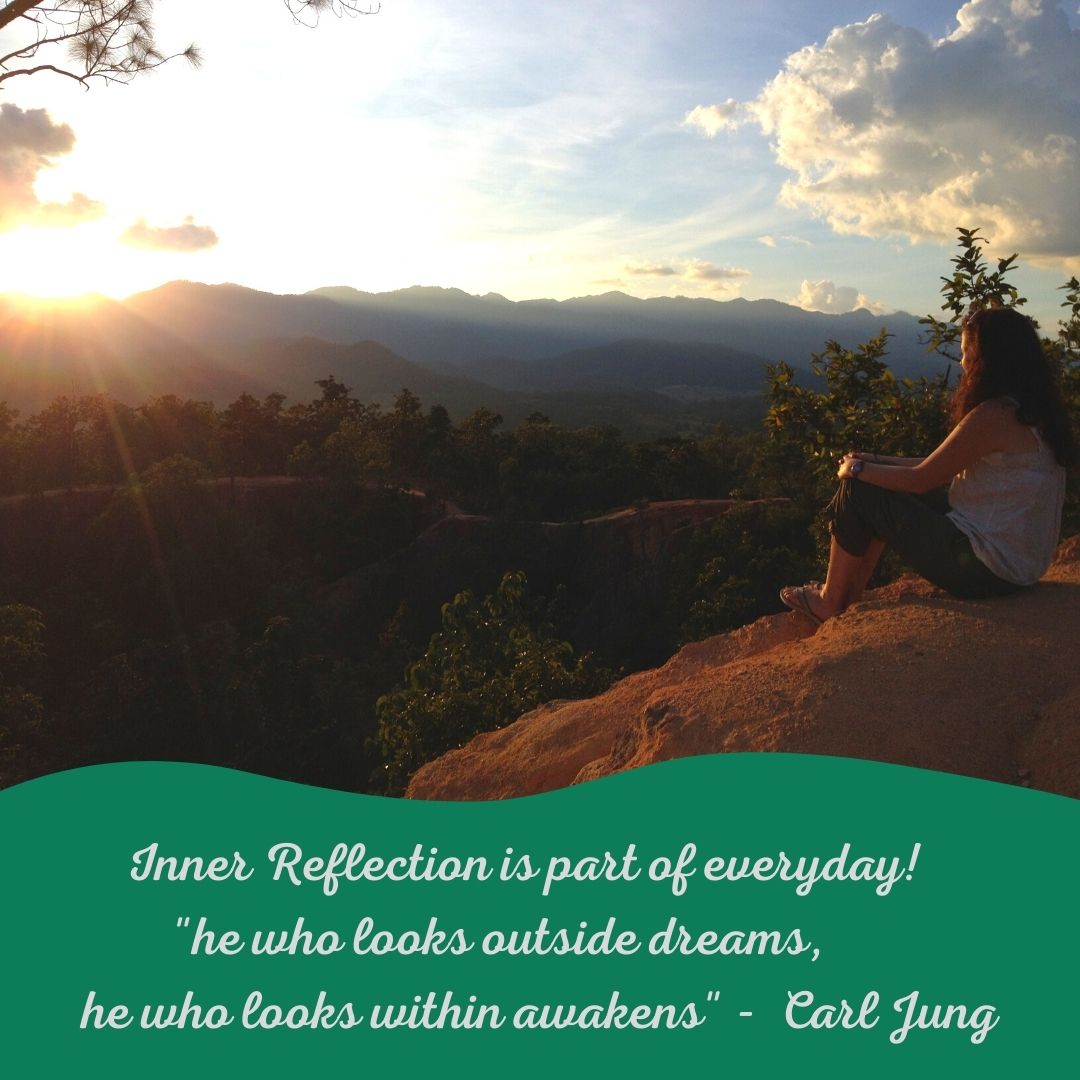 Back To Balance
If you are ready for change with balance in your life, then schedule an appointment today to discuss my 'Back To Balance' 12 Week Programme.This complimentary call will help you to:
Gain Clarity of the changes you desire,
Have the opportunity to meet and decide if we are a right fit for working together for 12 weeks,
Discover how the Back to Balance Programme can help you,
Ask any questions and relate any concerns you have for me. 
Select your Date and Time in the calendar today.   
Looking forward to hearing from you. 
Have a wonderful day!. 
Brenda.
Copyright © 2012-2022 by Brenda McCole Coaching. All rights reserved.
No part of this publication may be reproduced, distributed, or transmitted in any form or by any means, including photocopying, recording, or other electronic or mechanical methods, without the prior written permission of the publisher, except in the case of brief quotations embodied in critical reviews and certain other non-commercial uses permitted by copyright law. For permission requests, contact the author.
Do you know how to Switch 'Off'?