Are you curious about moving forwards in life and looking for a coach?
Coaching with Brenda will help you 'get from where you're stuck to where you want to be.'  We will work together using many coaching tools and a combination of healing methods to get you 'un-stuck' and create a new direction forwards in your life, based on your dreams and your goals.
Discover which programme is right for you?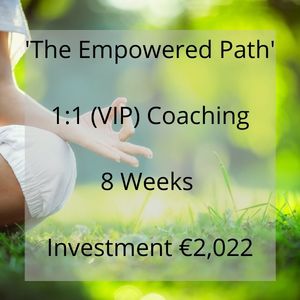 The Empowered Path
This is a personalised 1:2:1 programme for Lightworkers and Healers like you who are wanting to find their voice, connect with their inner power, own their gifts and raise their vibration so that …
★ You are excited and enthuasiatic about telling EVERYONE what you do.
★ You tap into your unlimitless energy so that you can be fully present for your clients and have a greater impact in your community.
★ You fearlessly step forward as the Lightworker/Healer that you already are confidently and with pride knowing your value.
This program will empower women that are ready to take up their mission and create a bigger impact on the world.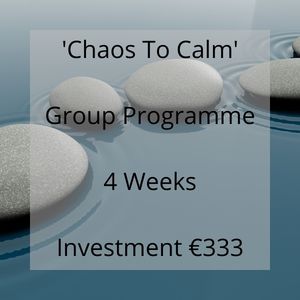 Chaos To Calm
'Chaos to Calm' is group coaching program for everyone to help create and nurture a more peaceful mindset in everyday living.
Life can be like a roller coaster ride where we can live in a haze of not knowing how to focus on our own paths.
This program was created to help you move from where you are in 'Chaos' to living a life of 'Calm, Ease and Grace' using my 3 Step Formula.
As we know "90% of our thoughts are repeated daily", so our thoughts yesterday are repeated today, and will be repeated tomorrow UNLESS we step in and bring awareness to our thoughts and situations and 'flip' our thoughts to support our desires in life.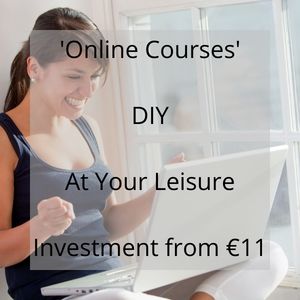 Online DIY
These online courses are designed especially for you to help you step into 'BE'ing MORE of whom you truly are in all areas of your life.
Inspirational, informative and engaging these online course were designed to assist you to increase your vibration wherever you are in the world.
All courses are self-paced which means that you can begin today and complete around your own schedule.
★ Gain Clarity with your personalised 'Life Assessment'
★ Learn where your energy is draining with 'Values'
★ How to clear energy blockages with 'Beliefs'
My Coaching Values & Beliefs
1. To live in a harmonious world we first need to create harmonious environments around us and in each of our own lives.
2. Everyone, including you, has a much higher potential within them waiting to blossom. My gift is seeing your fullest expression and helping you bring it forth in the world.
3. Feeling safe and secure in the world is based on Trust. If you make a promise to yourself then commit to it and follow through. Show up for you!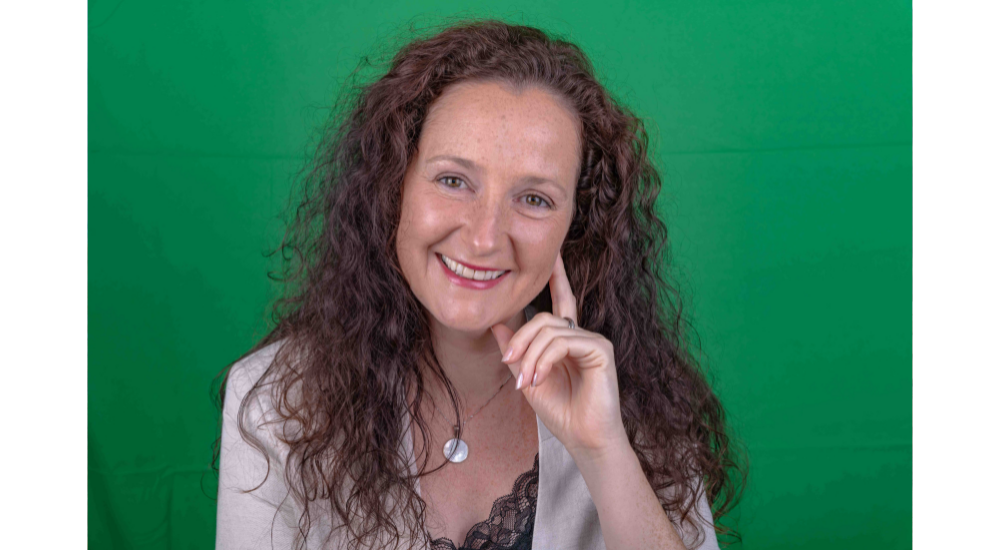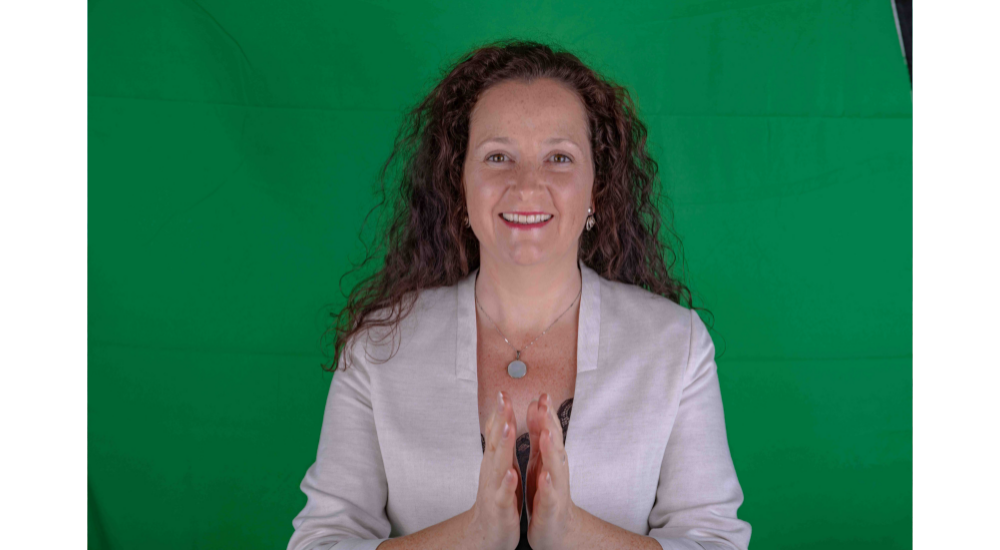 My Approach
My first business name was 'Holistic Approach' which describes my approach to my services, blending all my skills and knowledge for the benefit of the client.
Living 'WHOLEistically' in mind, body, and spirit allows for balance, harmony and flow in all areas of life.
It is my vision to empower women to take charge of their own health and well-being to lead full-filling lives.
Who is this for?
Women who want to reclaim their power, speak their truth with confidence whilst connecting with their hearts desire with integrity and true to their own values.  This will empower those that are ready and willing to put themselves first.
Women who are ready to listen and be guided by your own inner voice to feel Calmer, Peaceful, Empowered, Inspired and to gain Clarity and Control, whilst getting more organised, bring balance into your life, focused on your hearts desire whilst looking forward to the future. It is ideal for you if you are open to discover your creativity, possibilities and fearlessly living potential whilst maintaining Balance.
Women who are ready for change in their life and ready to embark on a new journey in (even if they don't yet know what that journey is) by breaking through anything that is holding them back and setting them free and enjoying the magic of the journey.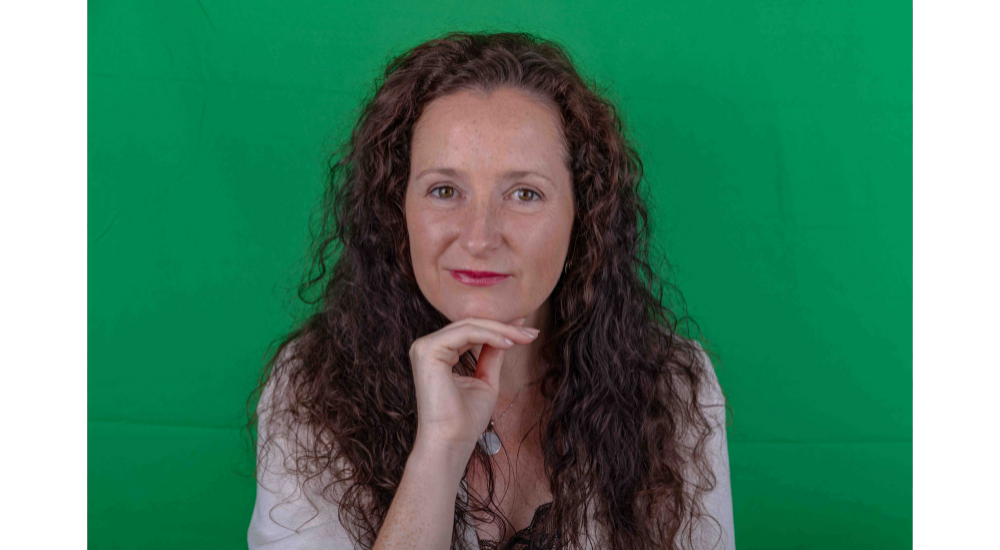 Online Coaching Resources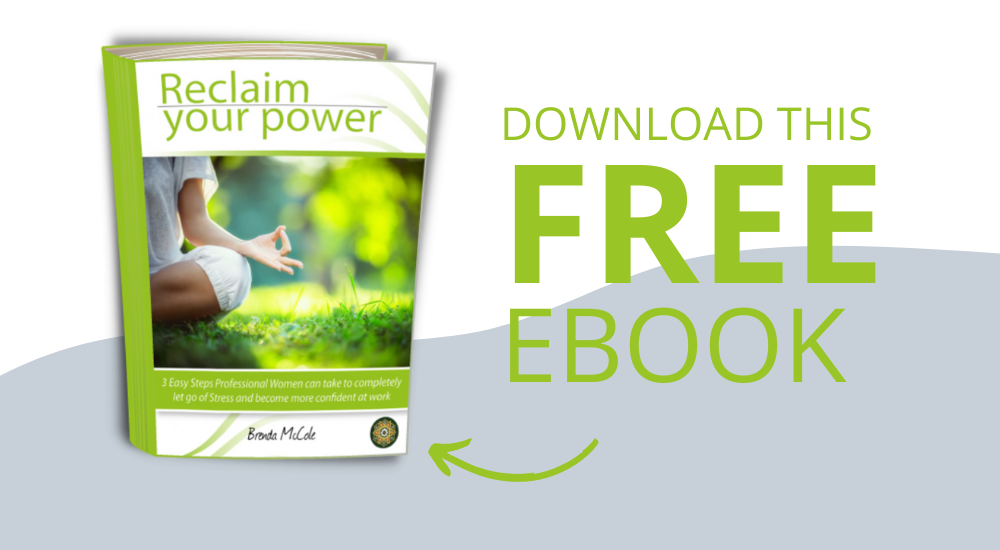 Downloadable Freebies
Check out my 3 Steps to 'Reclaim your Power' in my Free Ebook.  Get grounded and centered with my Mindfullnes Meditation, or start your day with my 'Step into your Power meditation'.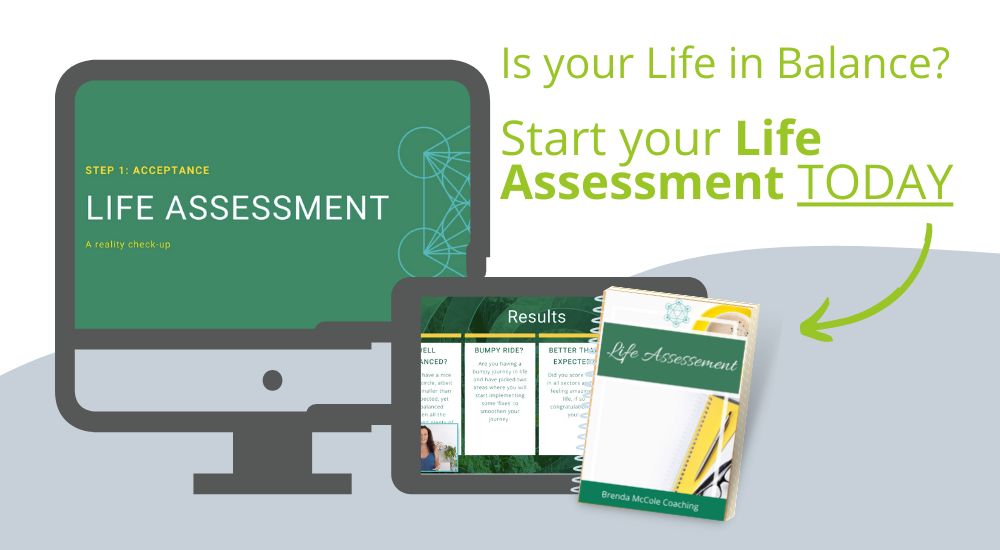 Online Life Assessment
Most of us have regular Health Assessments but when was the last time you had an assements on YOUR life?  This online assessment will guide you as to what is happenin in your life now, what you wish for, and what blocks is stopping you in order to gain overall balance and harmony in all sectors of your life.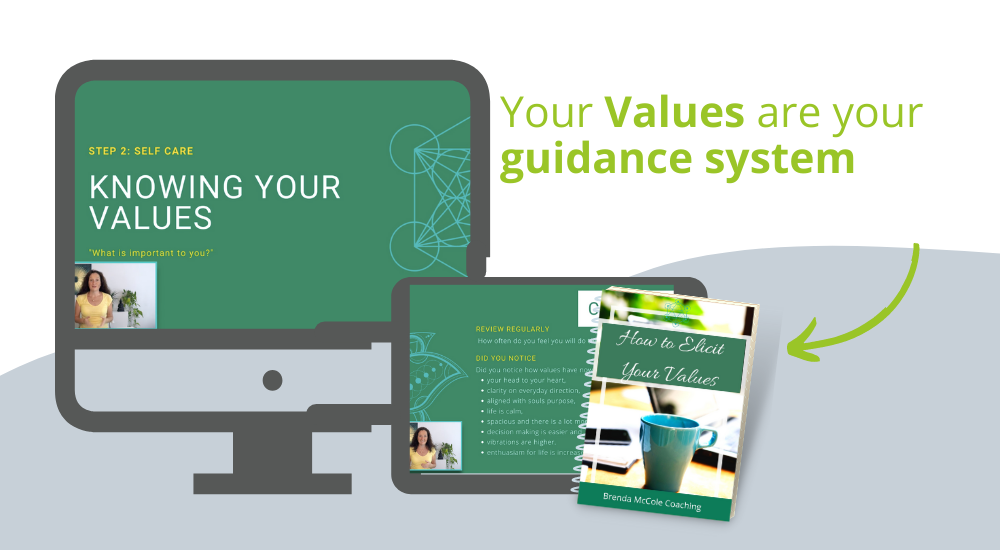 Know Your Values
Knowing "What is important to you in YOUR life" is the key to understanding any frustrations you currently have in life and is esssential in all your decisoni makings to guide YOUR life on your SOUL path. Lets leave those energy drains behind!
Frequently Asked Coaching Questions
What is coaching?
Coaching will empower you by encouraging you to become the being the best version of yourself, thus your confidence is increased, your headspace is clearer with your mind-body connection working together in a harmonious and positive relationship.
Coaching is a supportive environment to help you achieve your goals.  Some goals may be transformational and will affect deeply, meaningful and lasting change.
What are the Benefits of Online Coaching?
Online coaching works well for everyone. It allows:
Anonymity (you will not bump into your coach in the local supermarket)
The safety of your own home (this is especially helpful if you wish to reflect after the session and stay in the energy as opposed to navigating a commute)
The flexibility of scheduling (No need to go out)
The opportunity to work with people from all over the world similar to talking to loved ones, friends and family online.
Convenience, fast and efficient (save money on travel expenses, save time by staying in the comfort of your own home)
Access to any online materials developed now and in the future
I have been able to work with clients in Ireland, UK, Bali, Australia, America, Philippines and sunny Spain where I currently reside.
None of that would have been possible without an online presence. I look forward to meeting many new clients from all walks of life and hearing their story.
How Long will it take me to Reach my Goal?
Well it depends on what you wish to achieve, the facts of what's going on for you now and how much you are willing to play full out. We can discuss this on your Clarity Call.
For example: you may have a goal which is to climb one step up a staircase and a little action is required, or you may have a bigger goal where you wish to climb a few steps up a staircase or even a larger goal where you wish to climb to the top of the staircase to a new level/being of your life.
What's Your Style of Coaching?
I work a lot with Mindset, Vibration and Frequency so lots of the word 'energy' will get used a lot connect you with your current energy and changing your vibration to meet that which you wish to achieve.
We will follow a program with flexibility to adapting to the changes of everyday life and whatever is 'coming up' for you.
To get a better idea of my style feel free to read my blogs and social media posts.
What will you do as a Coach for me?
Encourage, support and believe in you.
Hold you accountable for what you say you are going to do.
Provide a safe and trusting space for you to grow.
Aid you in finding solutions and alternative perspectives and actions.
Help you discover your values, challenge your beliefs, uncover patterns, let go of stories and unnecessary baggage that you no longer serve you to enable to you to become more empowered and fulfilled in your life.
Help you Focus on what you want, rather than what you don't want including any unnecessary distractions bringing Clarity into your life.
Provide you with tools and techniques for lifetime use.
Help you try new things, take risks to get out of your comfort zone and soar.
Assist you in learning to trust your intuition and to put yourself first.
Help you look forward and move you forward by adapting your mindset to focus on positive emotions, thoughts and behaviours.
Aid you in moving from Surviving to Thriving.
What can I Gain from Coaching?
Learn more about your True Self (Vision, Purpose, Values, Strengths, Beliefs, What and How you Think, Feel, etc).
Obtain Structure and Organisation to gain Clarity.
Set Goals, Learn, Observe, Reflect.
Gain Greater Self Confidence.
Reduce Stress, Anxiety or Nervousness in life.
Ability to Set Boundaries.
Increase Assertiveness.
Gain Inner Peace.
Live on Purpose by Choosing Whom and What you Wish to be in the world.
Gain Better Relationships with Family, Friends and Colleagues.
Improved Self Awareness and Curiosity about the amazing person you are.
Regain emotional and spiritual balance.
Increase your Happiness and Wellbeing.
Befriend your Inner Critic.
Connect with you BE'ing.
What Areas of Coaching do you cover?
I am more interested in the person you are 'being' and any type of situation which tends to be a consequence of something else which when identified becomes the focus of our work together.
What do I do next if I'm unsure, or I'm seriously thinking about it?
If you are unsure or seriously thinking about working with me then I firstly suggest you make an appointment for a Clarity call. This call is complimentary and you may select a time that suits you from the options available. 
Will I be under pressure or manipulated into buying on this call?
No, that is not my style. I believe there are many coaches available and each client will know when they have found the right 'fit' for them.
It is important to find a coach that you feel is aligned with you and what you wish to achieve. In other words, it's like the many hairdressers out there yet everyone selects the one which is right for them and which one will create the best outcome for you the client.
I'm concerned I won't have the time to deliver?
This is a common concern. The Clarity call has a structure, and we will cover any concerns that you have during that session and propose a plan that will work for you.
Let me know any other concerns or questions you have and I will gladly answer them for you.
"No Matter How Good You Are at Anything a Coach Makes You Better"
Are you available for Group Work and Retreat Facilitation?
Yes, alongside individual 1:1 in person and online sessions, I am available for Group Work(up to 20 persons) and Retreat Facilitation/Workshops.
Please Contact Me if you wish to discuss further.
What would you like to ask me?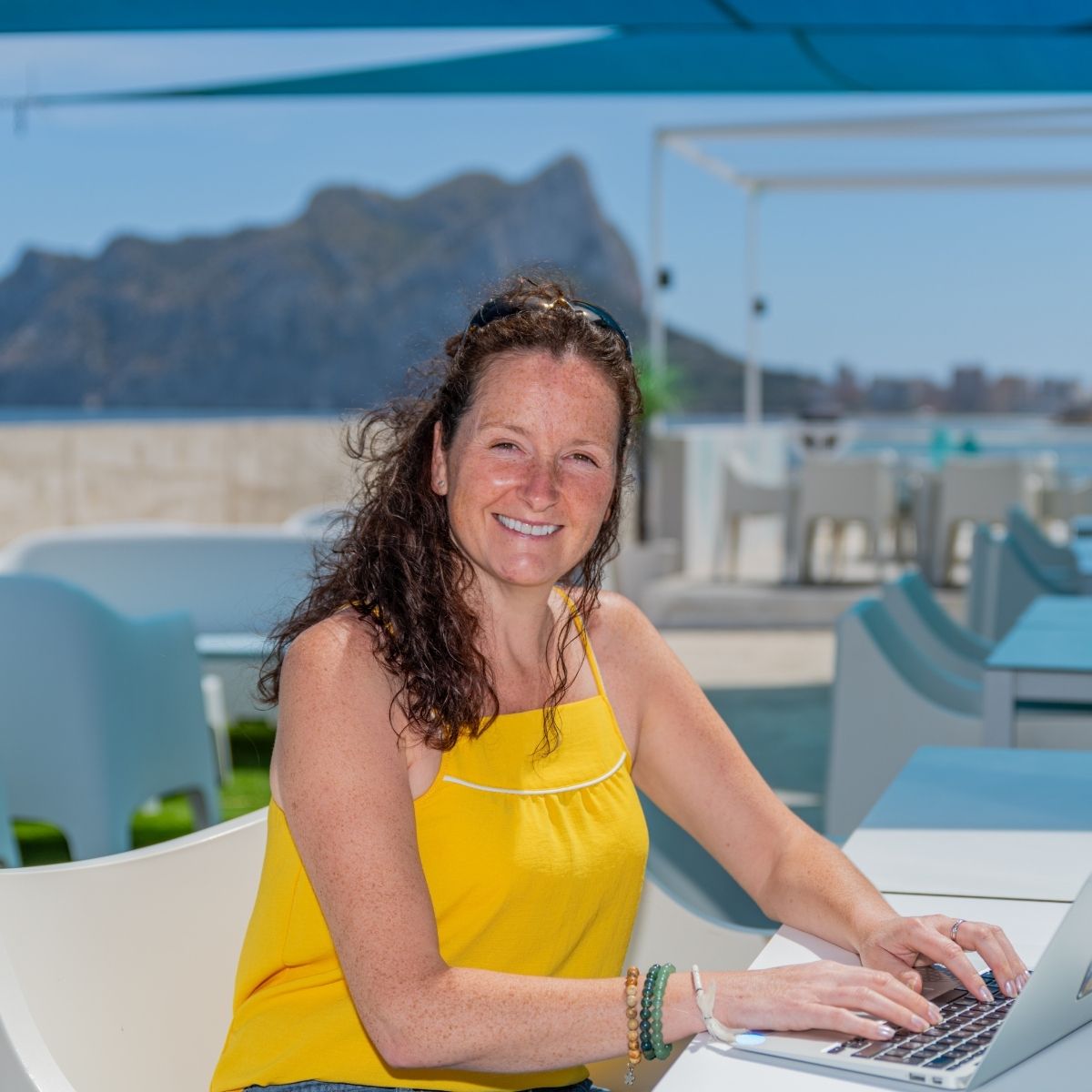 Email: brenda@brendamccole.com